I received some new toys in the mail today!
I've already "read" them all. So inspired to do lots and lots of sewing now. Too bad my funds to buy fabric and other items aren't unlimited LOL! They are all beautiful books and I have a feeling I will just pull them out and randomly look through the pictures when I need a good dose of inspiration!!
Another item arrived in the mail today: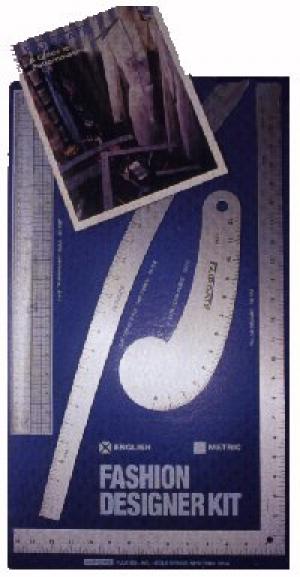 This goes along with what came in the mail for me last week:
(Which by the way, aside from Christmas, this is the most mail I have received in such a short period of time!)
And clearly, sewing is on my mind these days, along with some pattern drafting. No, I don't want to do anything too fancy, but I figure it would be fun to try to learn, especially for these children who seem to not be the perfect any size on premade patterns (they are too short, too tight, too long, too loose - I can't win LOL!).
So I will be quite busy with that.
In addition to all of that, my reading list is much too high. And for kicks, I started a new cross-stitch project. Since the 10 in progress weren't enough to grab my attention this weekend! =)